2015
UX, Product Design, Entrepreneurship
ParkinOut is a collaborative platform for sharing parking spots on streets, avenues and other public spaces. It aims to solve a recurring problem of urban mobility, which is not exclusive from big cities: the waste of time looking for a spot.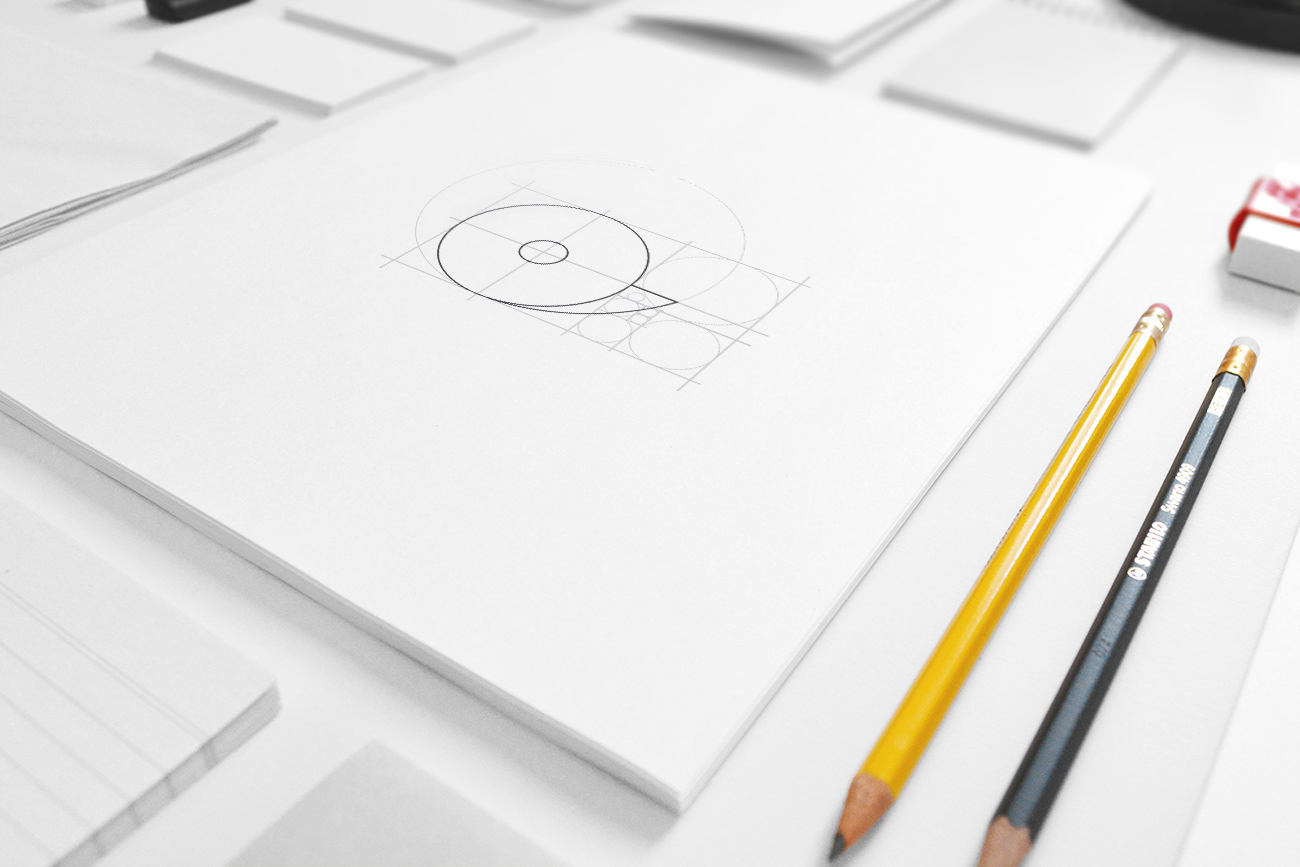 The logo was redesigned to be more symmetrical, with a symbol drawn in golden ratio and a lighter typography.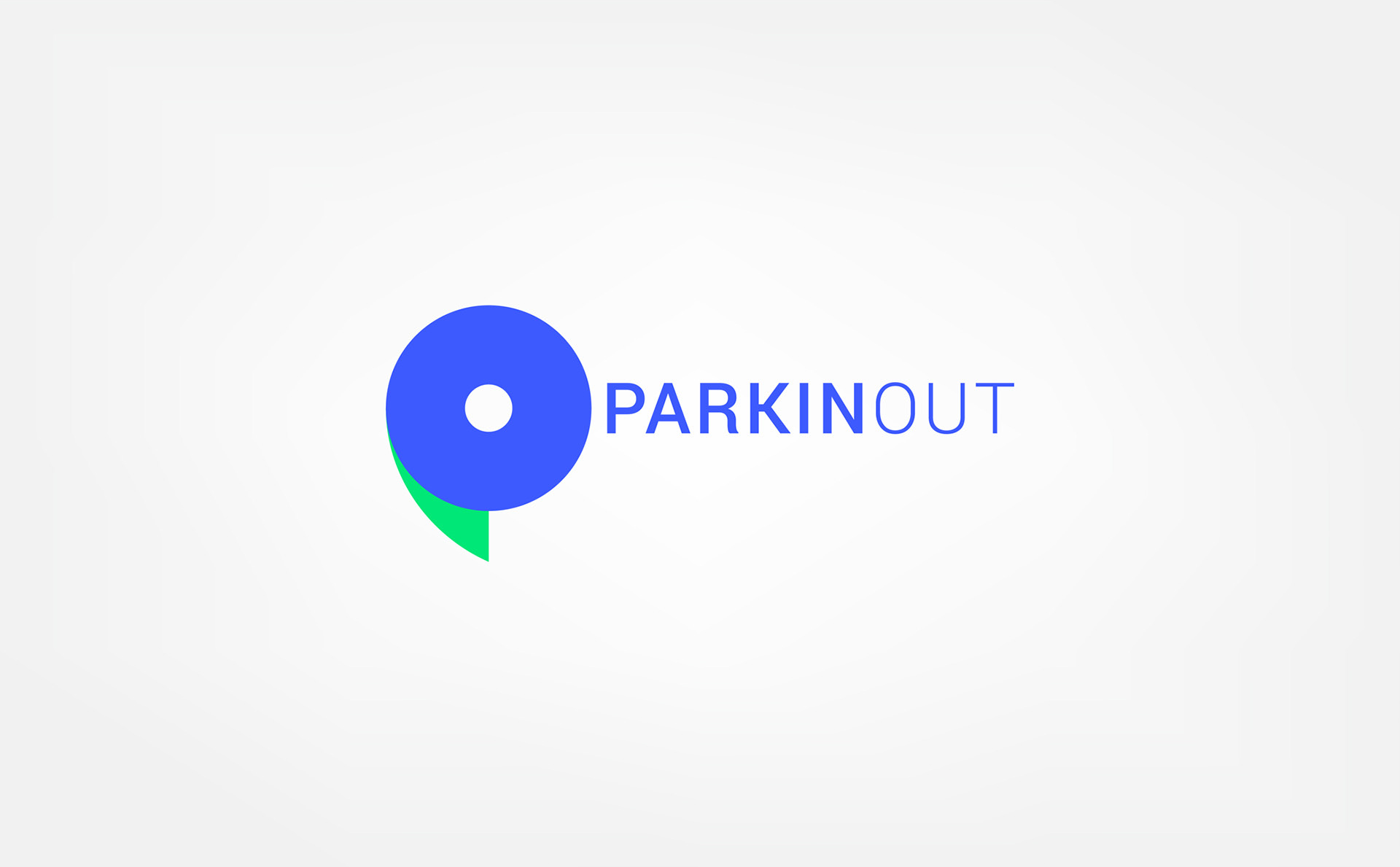 Researchers prove that using a smartphone dramatically increases the risk of traffic accidents, besides that its usage is prohibited while driving. Therefore, the experience was designed so that the user - preferably a driver's companion - could use the app with at most two taps on the screen.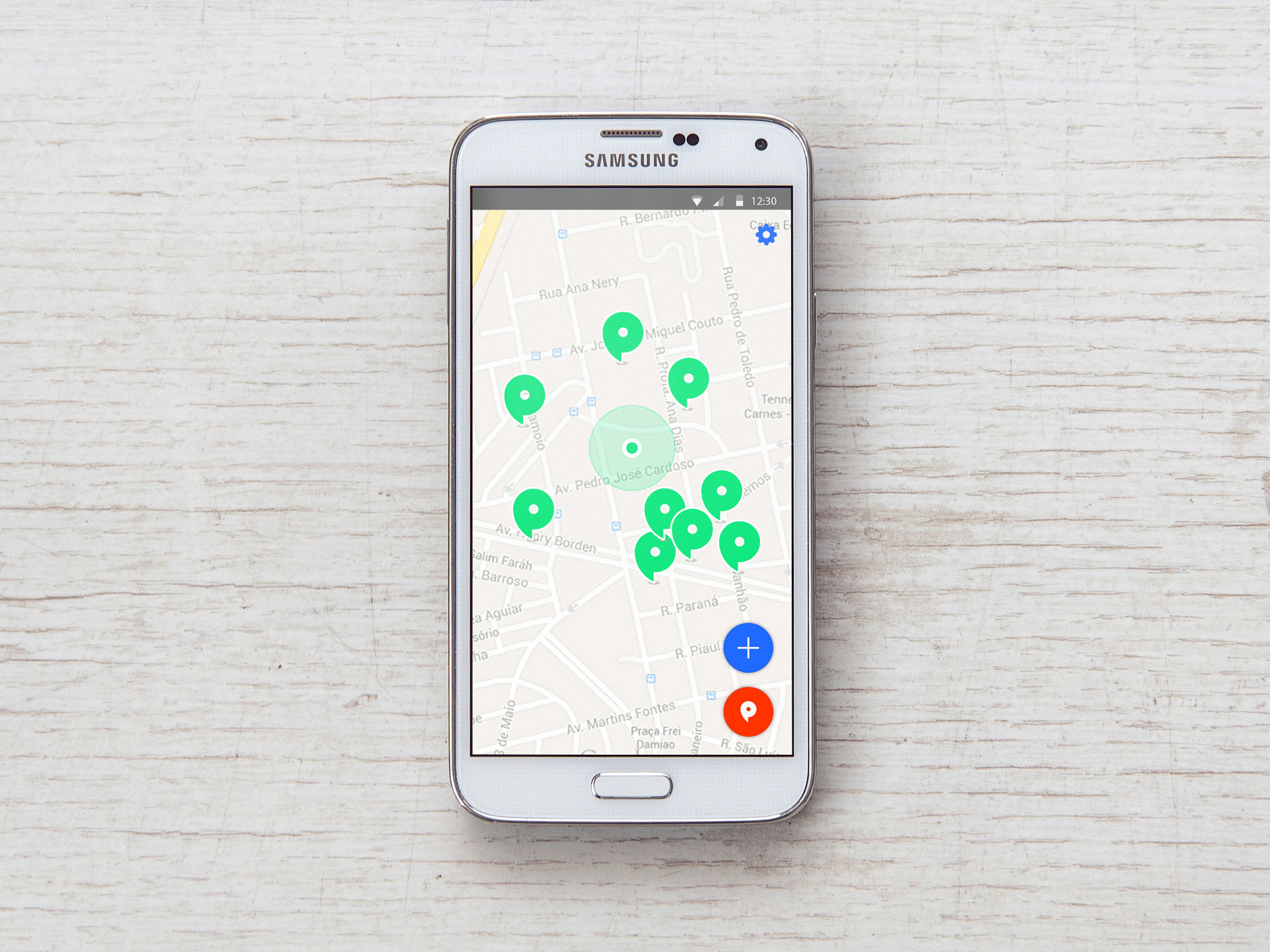 The objective is to minimize the diversion of selective attention, so that the user can remain focused on the traffic. The minimalist user interface with vibrant colors is essential in this experience.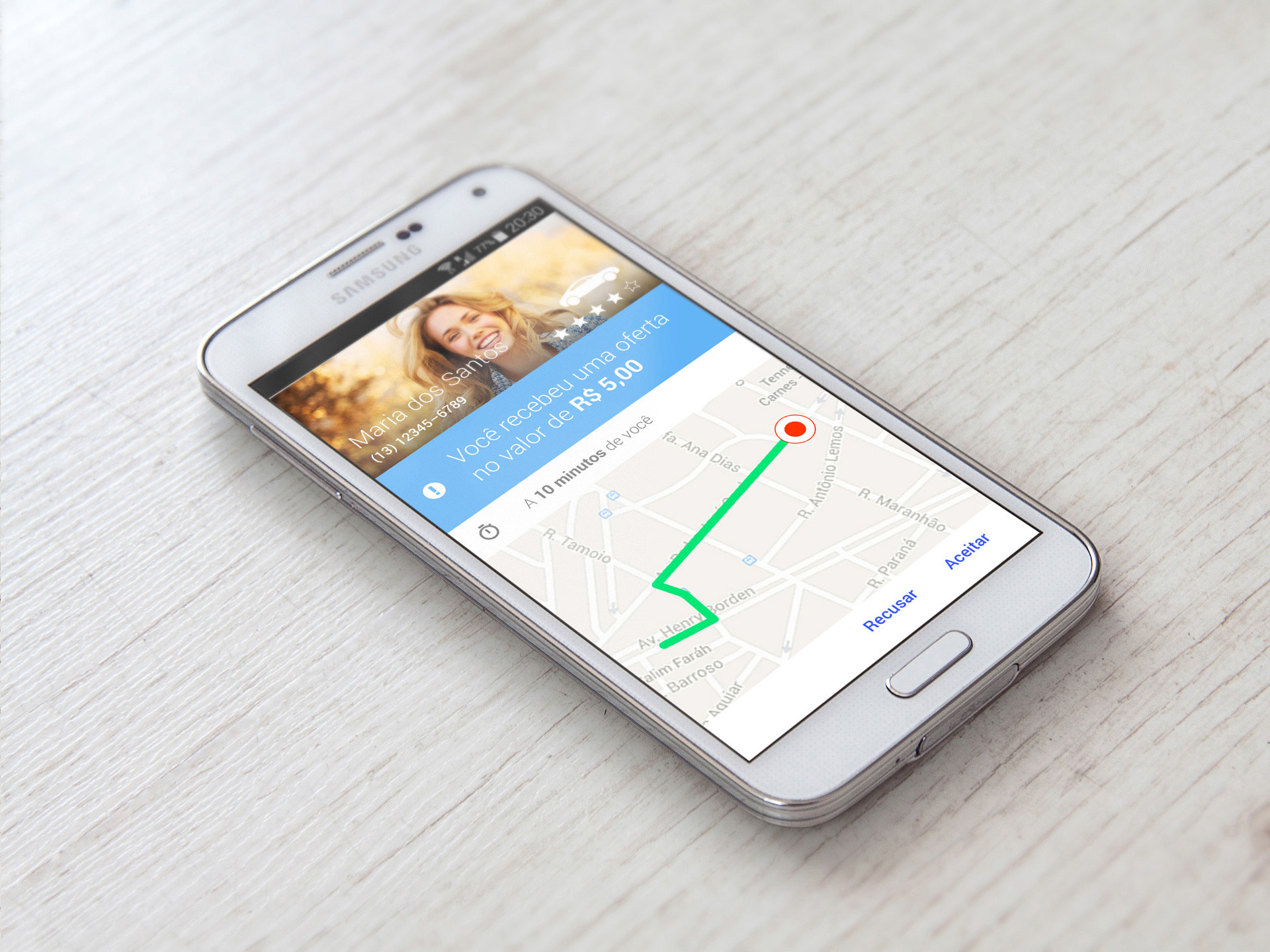 How it works? An user A requests a spot by tapping the '+' blue float button on the main screen. A user B, parked in a public spot, receives a notification and accepts it. So, ParkinOut shows the route to both users and track it in real time. When it is finished, ParkinOut changes the owner of the spot.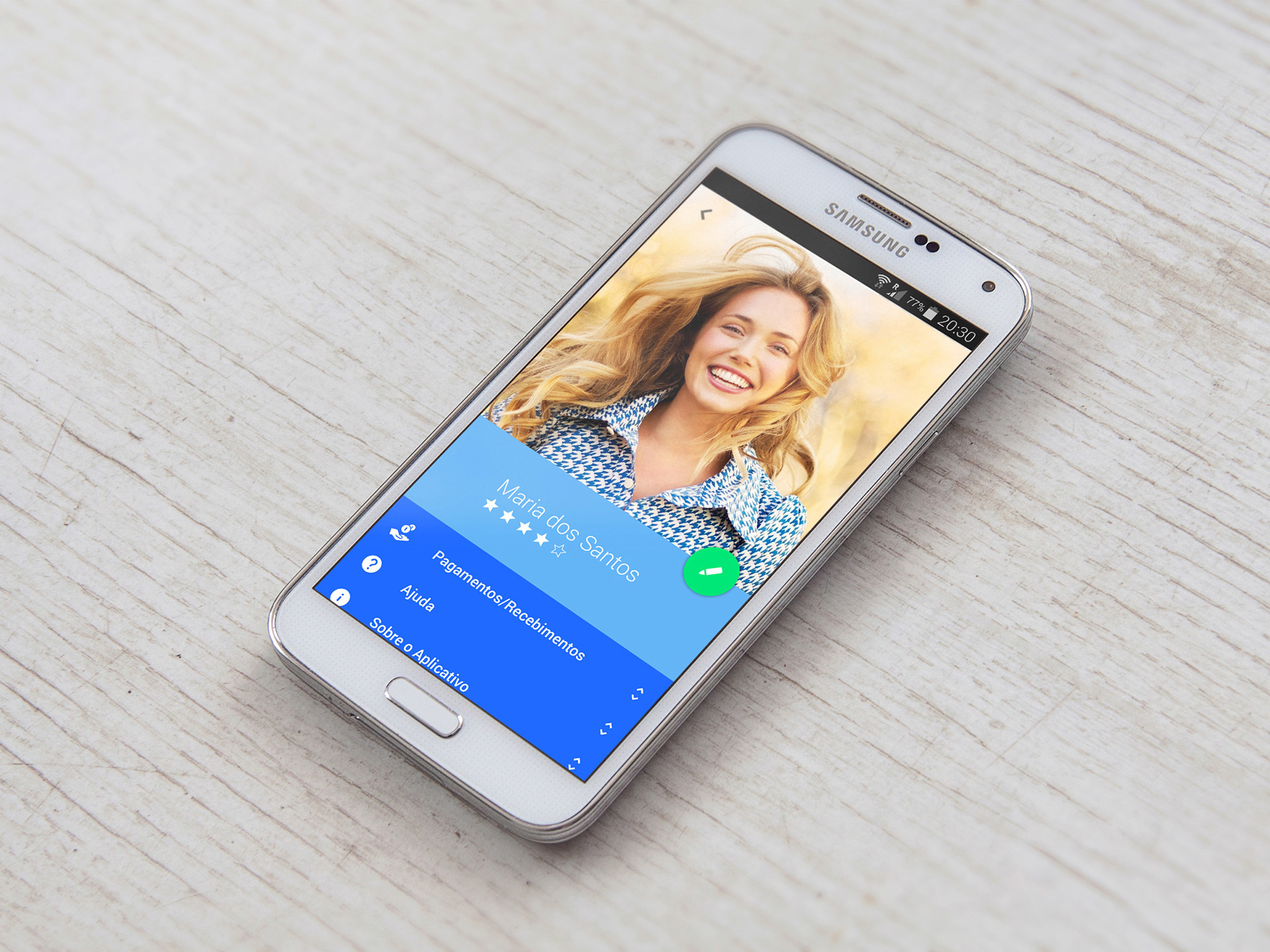 The app's auto-responses are associated with color patterns that make easier to identify the content of the message by peripheral vision.